Nov. 17th Is National Take A Hike Day.
From The Trail To The Bar, This Gear Is Comfortable and Functional In Urban & Outdoor Settings.
You shouldn't have to choose between looking good, and having functional gear when you're hiking. Comfortable clothing reigns supreme these days, and every item in this guide will keep you feeling that way. Stylish yet utilitarian, these pieces are sure to impress everyone on your next adventure while keeping you cozy.

From 4-way stretch pants that look at home in a coffee shop or the trail to waterproof socks that protect against an accidental misstep into a stream; this is the best gear to hike in style.

Mission Workshop | Bosun Fleece– $265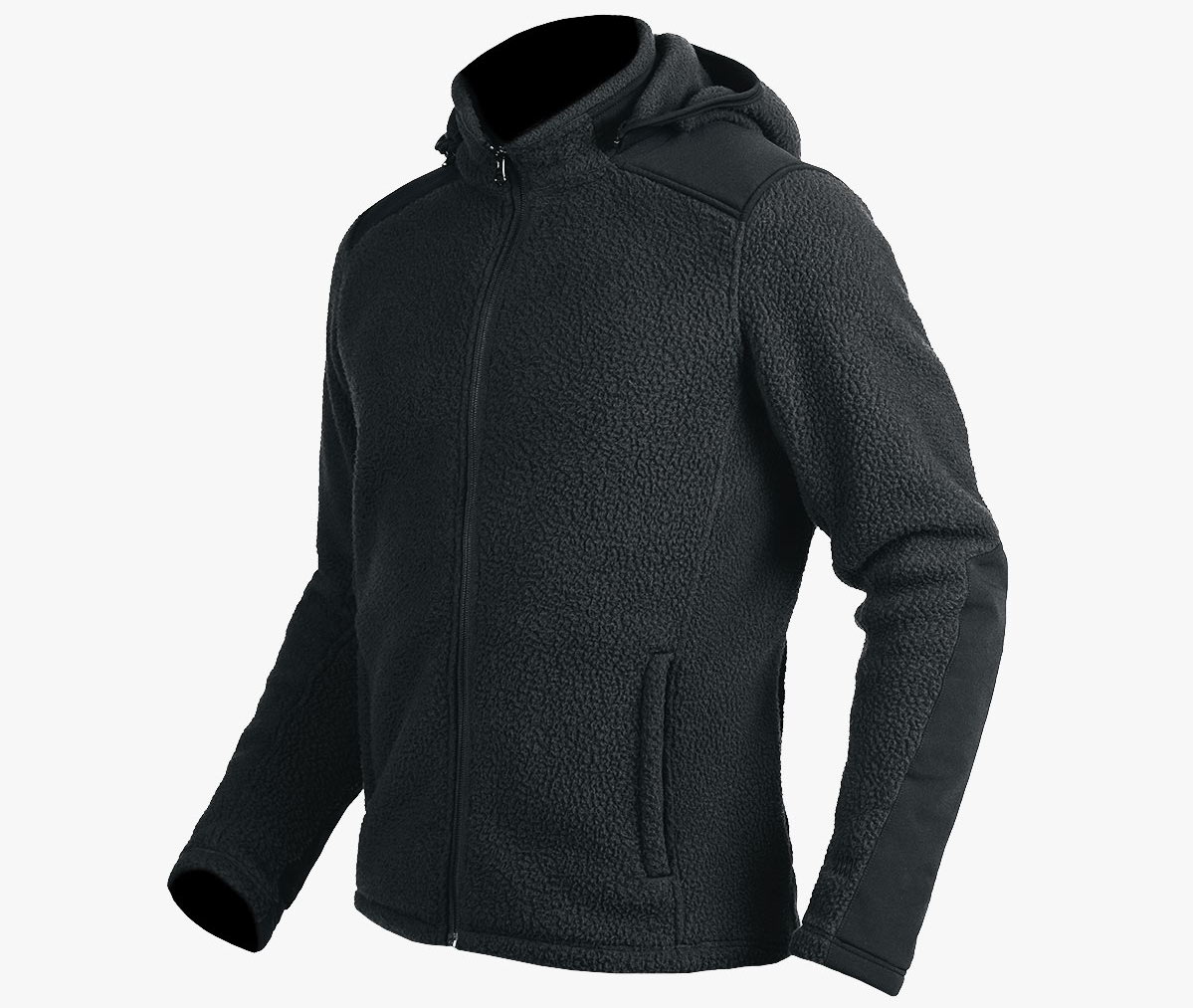 Built with mechanical stretch, nylon elbows and shoulder reinforcements, this fleece is more than adept to endure daily abuse. The Bosun Fleece's versatility is featured in its removable hood, zippered hand pockets and rear touring style pocket that make it the most technical fleece you'll ever own.
Showers Pass | The Trailhead Bamboo-Merino Hoodie – $129 –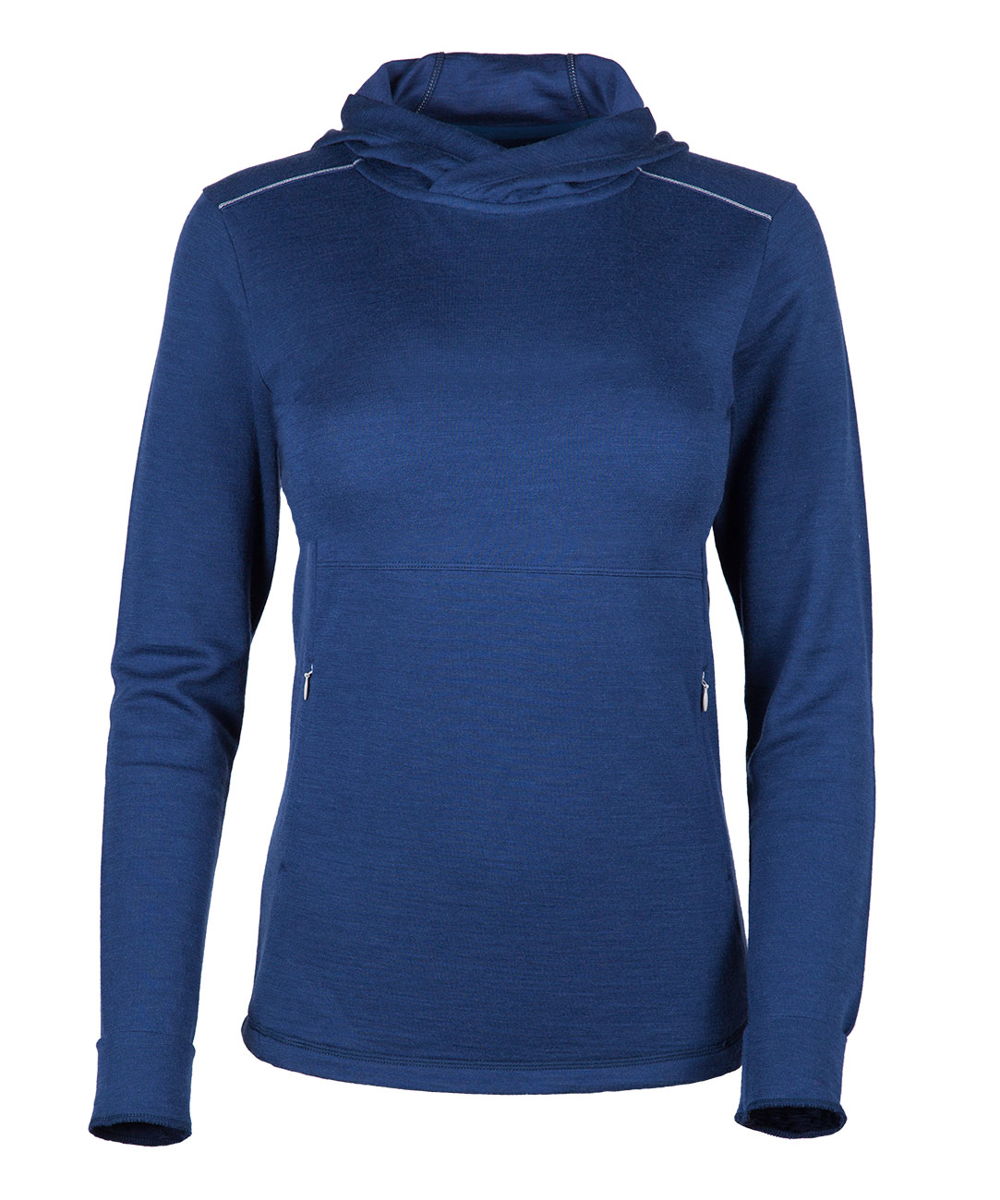 This merino sweatshirt features Showers Pass' unique 50/50 Bamboo-Merino Tech Fabric that pairs the natural moisture-wicking properties of bamboo with the temperature regulating and anti-odour benefits of merino wool. The soft bamboo on the inside is cool to the touch, antibacterial, and moisture wicking, while the outer layer is constructed of Merino Wool that is warm and breathable. The result is a cozy comfortable layer you won't ever want to take off.
Rumpl | Waterproof Down Throw Blanket – $150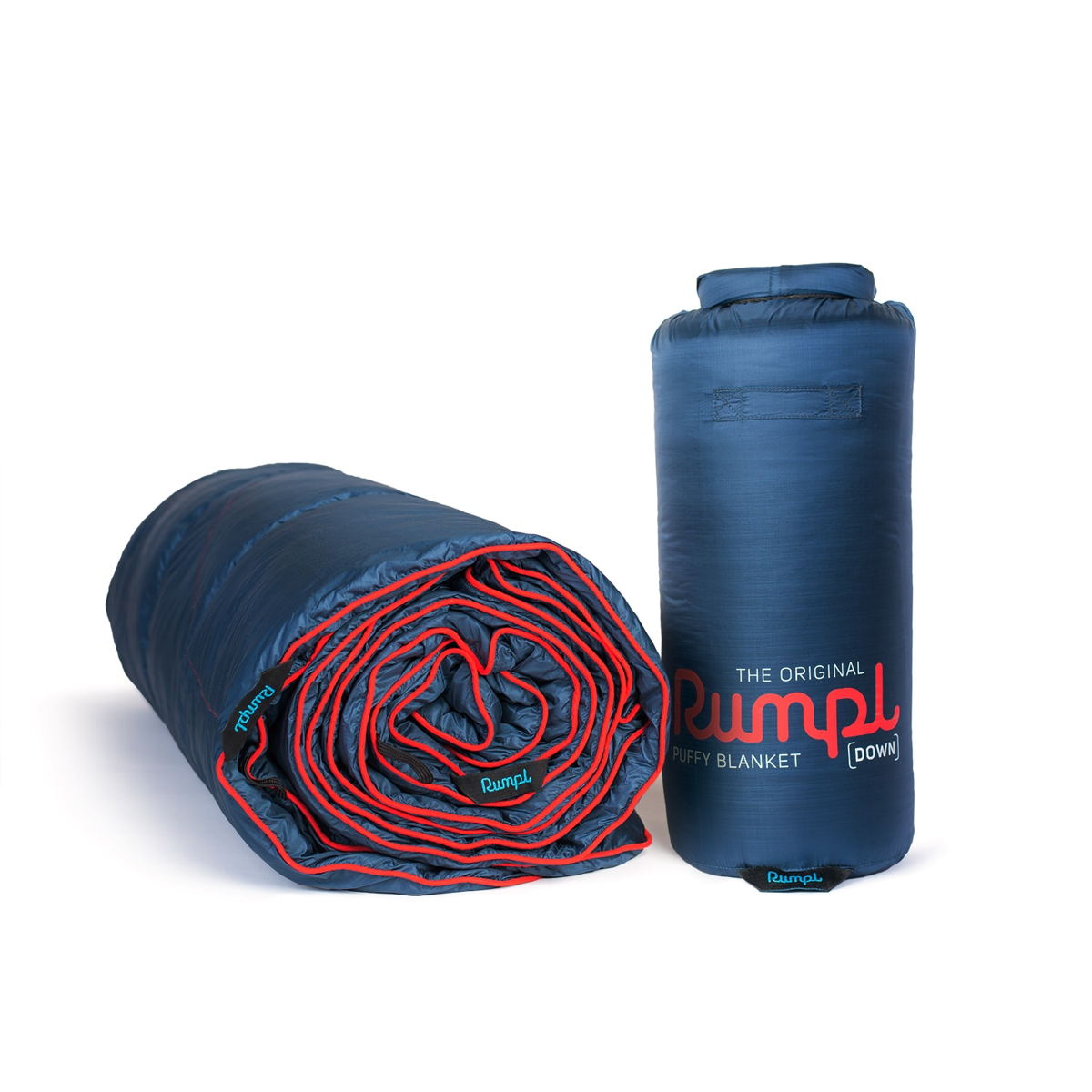 The Down Puffy Throw Blanket is perfect for long travel days, backpacking, or whenever saving space is a priority. Utilizing sustainably sourced grey, duck down for insulation, and a weather-resistant DWR-treated 20D nylon shell, the new 50 x 70″ Down Puffy compresses to the supreme travel size.
Mission Workshop | Icon Pant – $285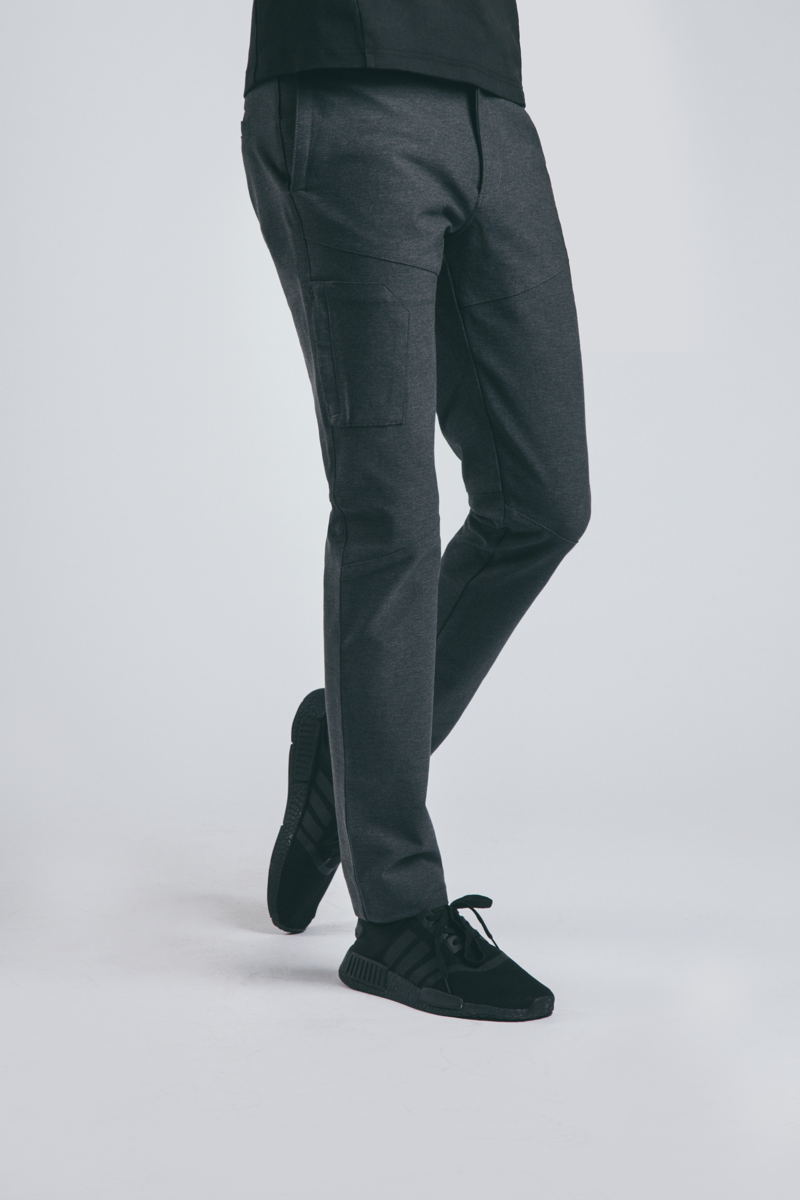 The Mission Workshop Icon is made from an advanced 4-way stretch textile developed specifically for Mission Workshop by Mectex M.I.S. at their mill near Lake Como, Italy. Built for foot travel, office work, physical labour, and all types of riding including bikes, skateboards and scooters; these pants are the ultimate accessory for the active city-dweller.
Showers Pass | WP Socks – $35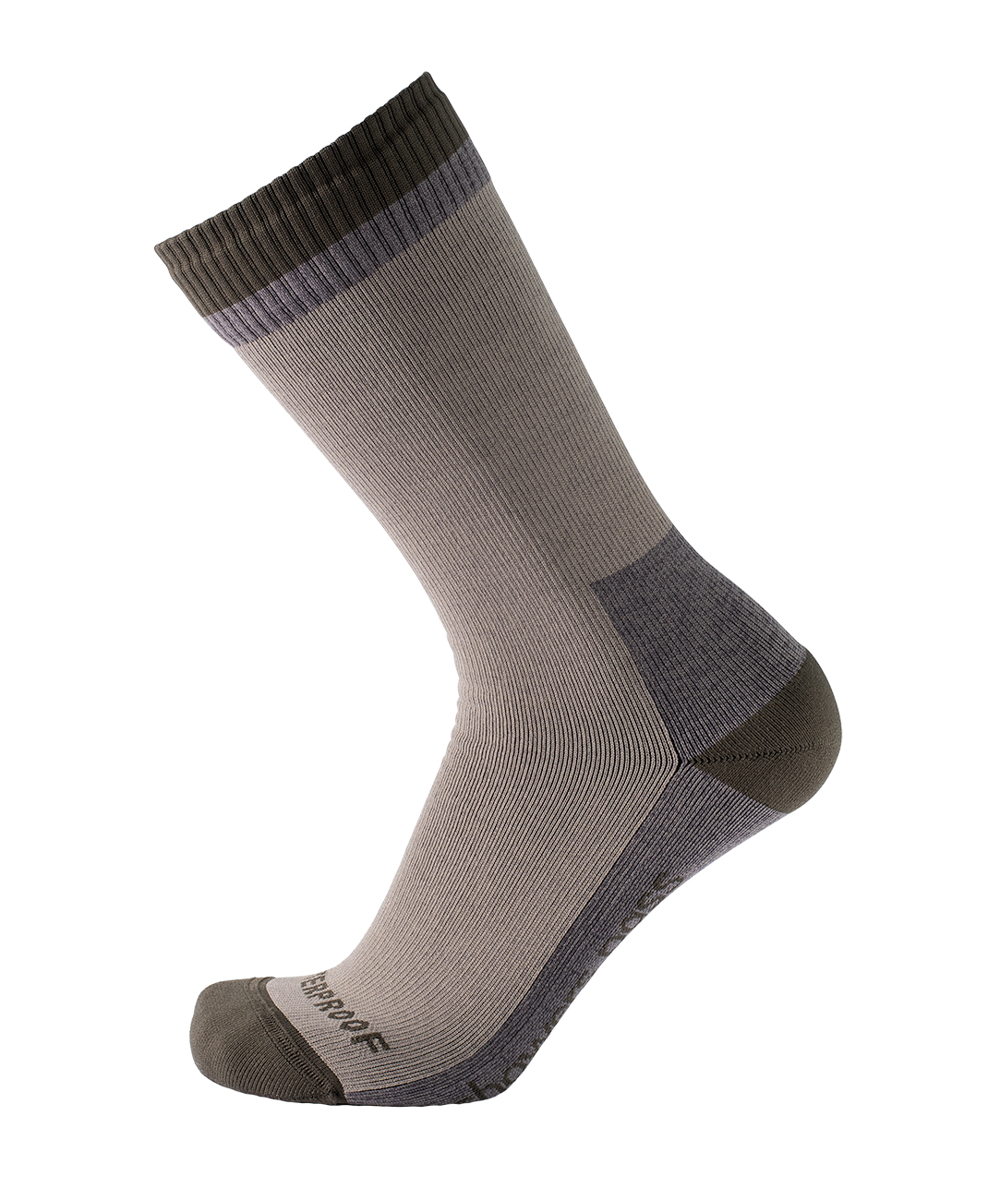 Three comfortable, waterproof layers make the Showers Pass WP sock the ideal choice for active lifestyles.  The socks' exterior layer is a wear-resistant knit that feels as comfortable as your favourite pair of wool socks and the outer layer wicks away all moisture and features an anti-bacterial lining. These layers combine to create a sock you can rely on to keep you comfortable and dry, no matter what weather you're riding through.
HEX – Aspect Black Utility Swing – $40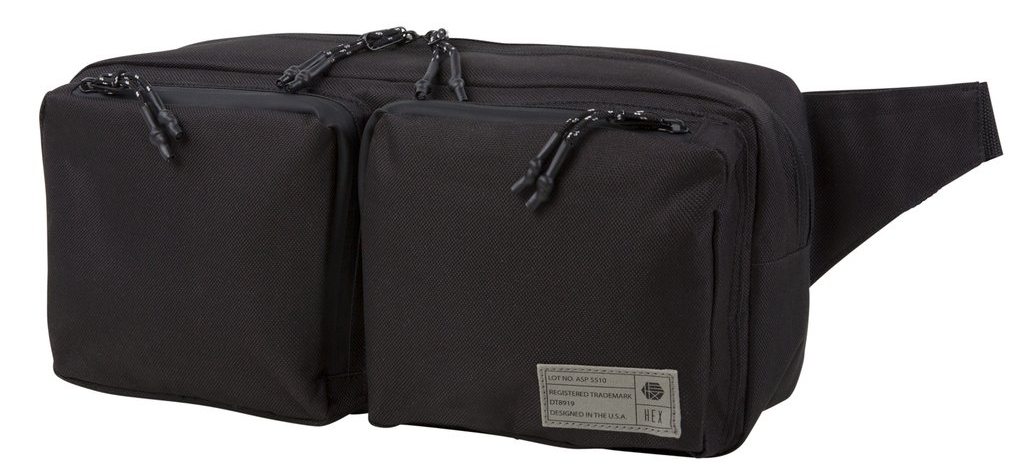 This slick pack boasts almost 5 litres of space to stash our water, granola bars, camera and protects it all with an outer shell constructed in 600D nylon that is treated for water resistance. Weatherproof zippered pocket inner storage and elastic mesh pockets for other essentials.
Rumpl | Rumpl Beer Blanket – $8.00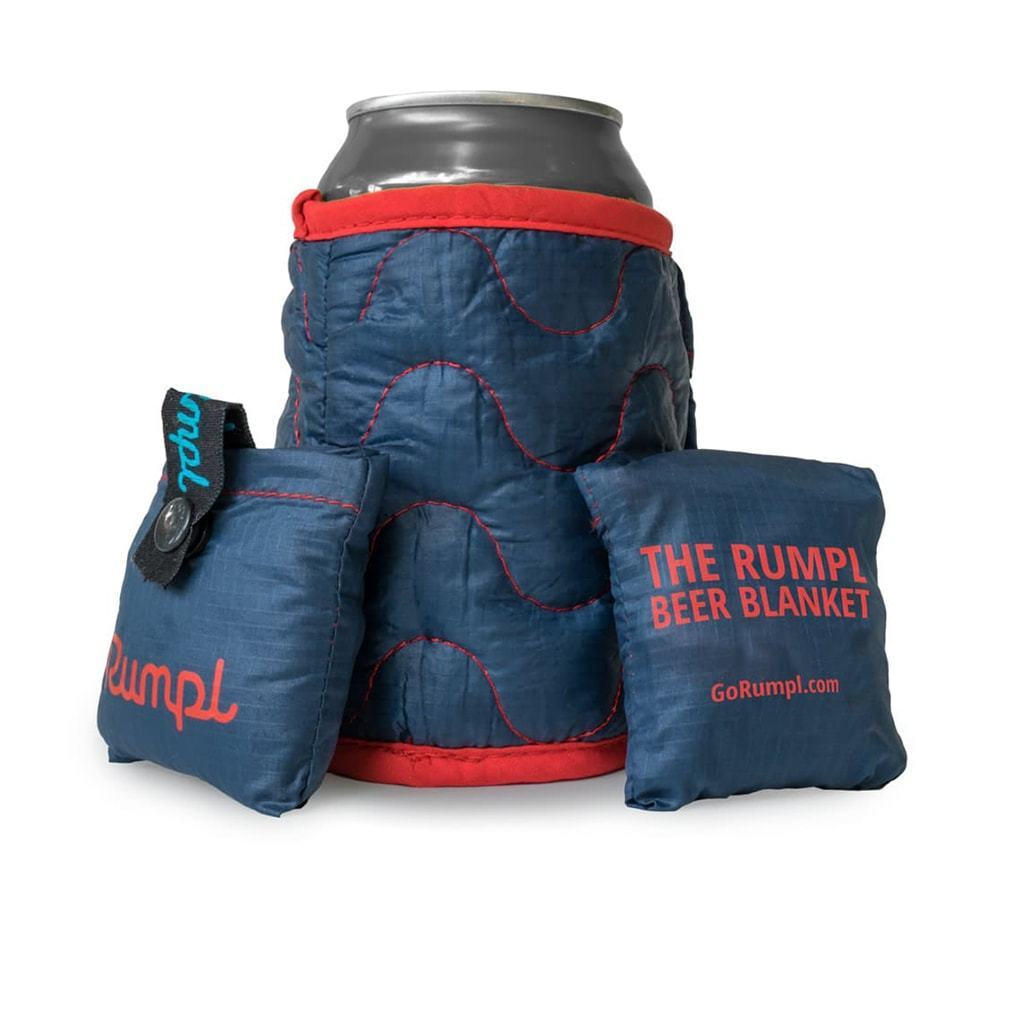 This is not your typical cooler. It is the ultimate compressible, technical, beverage insulation. You should probably get at least two, because you should never drink alone and your friends will probably steal them. Comes with a tiny, attached stuff sack that can double as a pillow for your pet hamster. Available in multiple sizes.
Sunski | Sunski Sunglasses – $50.00+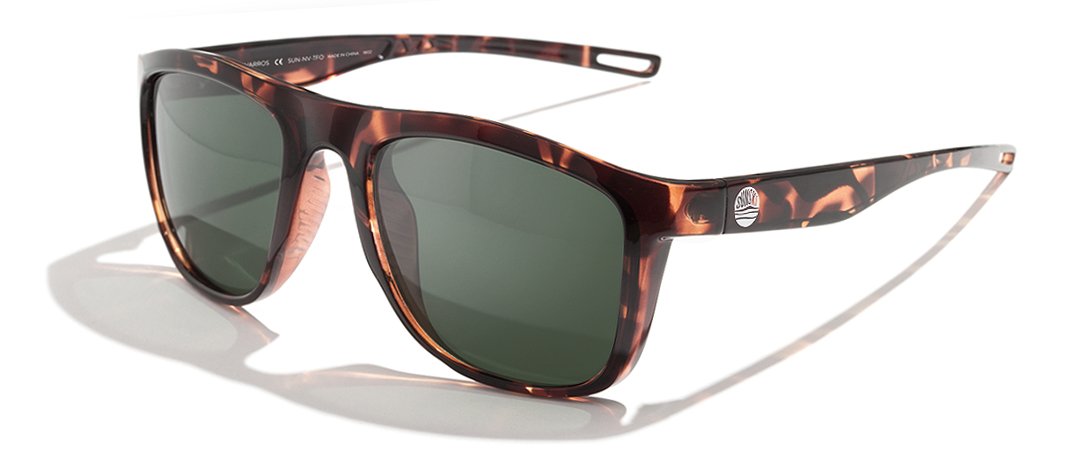 Sunglasses that look amazing and convey that Sunski love-of-life vibe. The frames live at the intersection of style and performance and are built for the radical human who's always on the move and want a look that shifts from one environment to another as easily as they do.